Catalyst 2030 Brazil
Collaborating to achieve the SDGs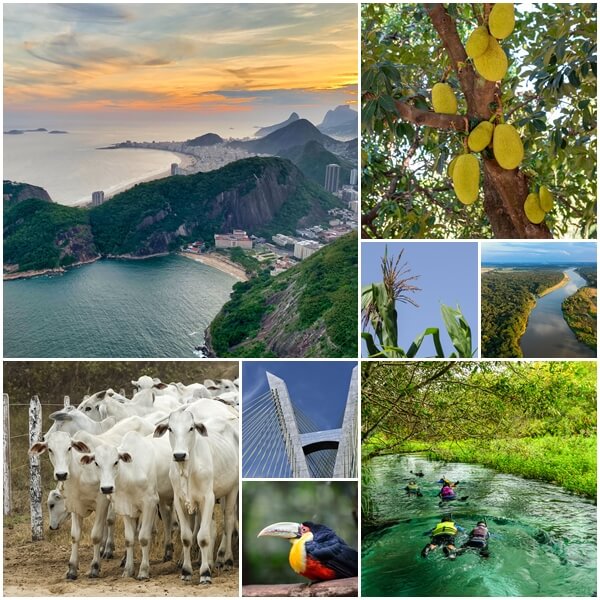 About Catalyst 2030 Brazil

Catalyst 2030 Brazil is collaborating to advance the SDGs in Brazil.
Chapter Subgroups
Strategic Group
Engagement
Communications
Knowledge exchange
Collaborations
Funding and resources
Overview
Catalyst 2030 is a global network of social entrepreneurs working through collaboration to accelerate the achievement of Sustainable Development Goals (SDGs).
In November 2019, a group of leading social entrepreneurs came together with a view of starting a Brazil Chapter of Catalyst 2030. Upon receiving its first grant in 2021, the Chapter was launched and began operating with administrative support from the Secretariat. Currently, there are nearly 100 social entrepreneurs mobilised and connected around the urgent cause of the SDGs. Throughout 2021, there were several actions and projects that were born from Catalyst Brazil and there is much planned already for 2022.
If you are a social entrepreneur in Brazil, we invite you to join our Chapter. You will participate in our assemblies and activities in the exclusive match app we developed and follow the discussions on our network's Slack platform.